We have not seen water levels close to these since 1986. On Lake St. Clair, April water levels have broken the '86 record and according to the most likely projection, will eclipse May of 2019 as well.
The good news is that a consistent water level period is established. There is little that smallmouth like more than consistency! Even though there is a record rise, it is still in line with levels that we have become used to ourselves.
If the environment and biology were like math, then the spots that were on in 1986 should be on today. That isn't always the case. In my book, No Secrets on Lake St. Clair Vol 4 I talk about the spots that are least likely to change with the higher water levels. Never before has information like this been so valuable, because many spots have changed.
Here is a closer look at how May is looking to shake out: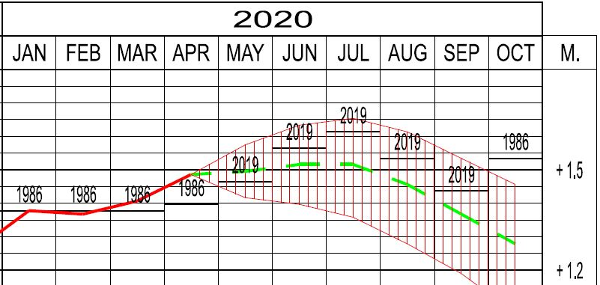 Expect many spawning areas to remain exactly the same this year. That has to do more with smallmouth preferring the bottom content to make their beds. Some spawning areas will move into a familiar water depth, closer to shore. If you are familiar with where the spawning areas have been, it shouldn't take too long to make that adjustment.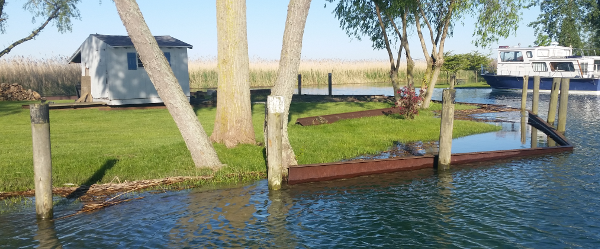 Expect to see more "No Wake" signs, especially in the river system. It was abundantly unclear as to how legal many of those were but there were reports of enforcement in new areas. It's a good idea to use sound judgement though when passing through an area where homeowners have had their seawalls overrun with water.
One other benefit is the increased safety level for navigation. Be aware of floating debris though, especially after strong storms move through the area.
For baits specifically designed for Lake St. Clair or No Secrets on Lake St. Clair books CLICK HERE
Category: Local, Water Levels