Rolling with the times, the city of St. Clair Shores opening of the boat ramp at 9 Mile and Jefferson is projected to come after the Governor's stay-at-home order expires on May 15th. If you are a Michigan resident, waiting for the next bit of news about what the Governor will or won't do, has become a way of life.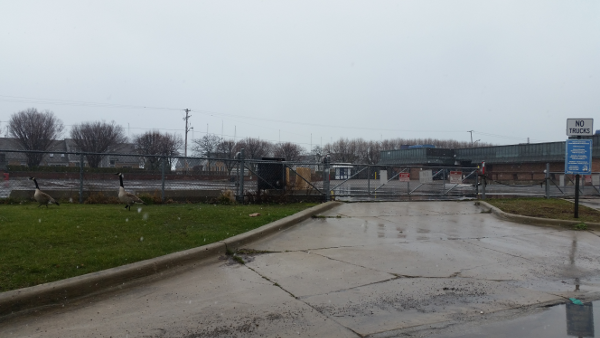 One sportsmen's organization has been making news, instead of waiting for it to happen. Michigan United Conservation Clubs has been active advocating for anglers and managed to have the Governor to do a 180 degree turn on our rights to fish in the State of Michigan. A judge agreed to hear testimony concerning a complaint filed by the MUCC, and two days later the ban was overturned  (Motorboat ban rescinded following MUCC suit).
So anything is possible…
For now though, cites and municipalities have their own set of unique challenges to manage in order to be in compliance with the Governor's recent bevy of Executive Orders (around 48 Executive Orders related to Covid by the Governor at last count). What we do know is that the city of St. Clair Shores has made multiple attempts to make the ramp available to anglers. It will be important to the angling community to have this valuable Lake St. Clair resource available to us as soon as possible.
Category: Bass Fishing Articles, Landmarks, Launches, Local