Approximately 11:00am on April 24th Michigan anglers were granted permission to cease social distancing from bass, with motorized boats. Here are some bits of info from the folks who got out for part of the day:
Family of bass anglers exited to be out (Facebook)
One angler…
" Not very packed at Harley Ensign launch at 4pm. When I arrived at 12 Mile there were about ten boats. Ended up catching all my fish in the first hour as the bite died, the wind picked up then it got cold."
Water temperture 45 degrees (six degrees colder than a few weeks ago)
Don't forget your Xtreme Bass Tackle baits that are fully stocked up at 9 Mile and Jefferson "Pit Stop." They sell Michigan fishing licenses too.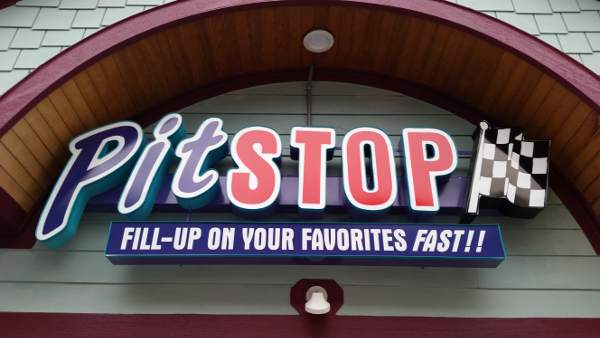 Category: Bass Lake/River Reports, Feature, Local