We will have to wait just a bit longer before having access to the city launch at 9 Mile road and Jefferson Ave. It is most likely to open just before next weekend. This could be considered a grand re-opening, but they never got the chance the first time.
As soon as the launch was to be opened earlier this month, the Governor's Executive Order 2020-42 went into effect. In it, motorized boating was not explicitly mentioned but the interpretation by the Department of Natural Resources made that so. (see: https://mucc.org/gov-whitmers-motorboat-closure-oversteps-necessary-precautions/)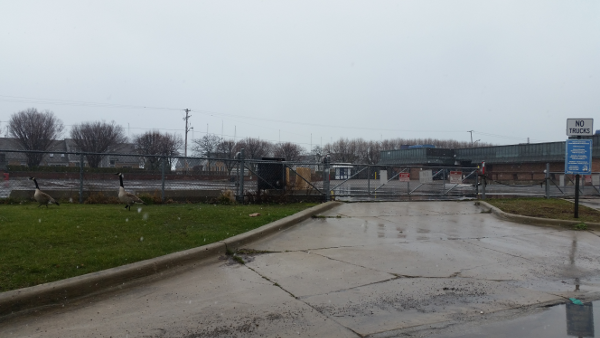 Needless to say, things are not business as usual for us personally, for business, city or state governments. Efforts are underway to open up the launch ramp at 9 Mile and Jefferson as soon as possible. Although there is no official announcement from the city, it's anticipated that the launch could be open by May 1st.
StClairReport.com will make every effort to let you know when that happens.