In typical post-spawn fashion, fishing has been pretty slow for the last couple of weeks. It was a welcome surprise to find an area in the Lake with aggressive bass. We started to look for them in the deep but eventually came on them in three to four feet of water.
I was blessed to be riding on a boat with longtime friend, Randy Forszt. Randy has been coming up from Chesterton Indiana for fifteen years and piecing together the puzzle that we call, Lake St. Clair bass fishing. He has done that with increasing success and so has his club, the St. Joe Valley Bassmasters. They are up here this weekend to share the water with what looks like a season high number of bass tournaments launching this weekend.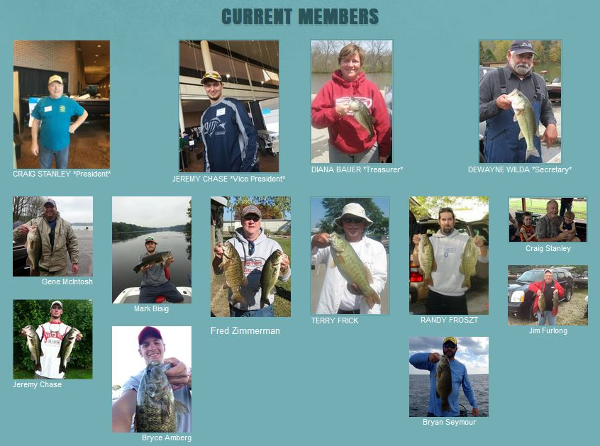 We did find silted up water in the channels and an unwelcome algae bloom in the Lake along the Stakes. Subscribers can see the detailed report on Marked Maps Live!

Category: Bass Lake/River Reports, Feature