It turned out to be a good day for Jeff and Neil to run across the South Shore looking for smallmouth bass on this day. You will see and hear about good numbers of bass being caught not only on tubes, but on swimbaits as well.
The idea was to hit multiple spots but if a pattern held up, they would stay on a spot. Even though they made good contact with smallmouth in numbers and size, it was never enough to cement a pattern that they could stay with.
Even though a clear pattern didn't emerge they were very satisfied with the quality of their catch throughout the day. Most spots gave up a tournament quality smallmouth. Tubes and swimbaits ruled the day.
Most of their bass were caught in water deeper than 14 feet deep. Jeff declared it a good day on the water!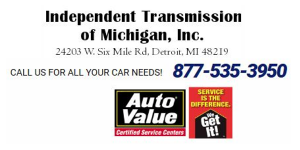 Category: Bass Lake/River Reports, Feature