Downriver just got a fresh supply of Xtreme Bass Tackle™ tubes this week. Getting in on the early bite, they ordered up:
Sweet Green™
St. Clair Crayfish™
Canadian Mist
Formula G3™
and more…
"I can't say enough about how great it is to have a strong XBT store downriver," says Wayne Carpenter. Many Lake Erie, Detroit River and Ohio bass anglers have access to these baits closer to where they fish.
14750 Laplaisance Rd Ste H10
Monroe MI 48161
Monday – Thursday, 8am – 7pm
Friday, 7am – 7pm
Saturday, 7am – 7pm
Sunday, 7am – 5pm
From Capt. Wayne: "With a year round catch and release bass season there are more opportunities for anglers than ever before. As  water temps are below 50 degrees blade baits rock. Keep tubes handy too as there is a bite to pursue on bass feeding off the bottom. Sweet Green™ has become our best spring color along with Slither™. Our line of drop-shot tubes gives you bait color choices that match the bite you may be finding on the bottom. There isn't a day where I don't use drop-shot tubes to check and see if  bass are feeding off the bottom."
The expert staff at Domka can be a terrific help with local knowledge and current trends. The 2021 open water season is off to a great start with Domka Outdoors taking the lead and stocking up early for bass anglers!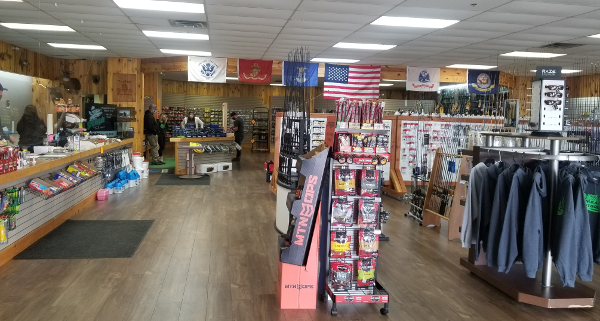 Category: Best St Clair Tube Baits, Feature, Fishing, Local