The BP gas station at 9 Mile and Jefferson has undergone an amazing upgrade, and has a full compliment of Xtreme Bass Tackle baits!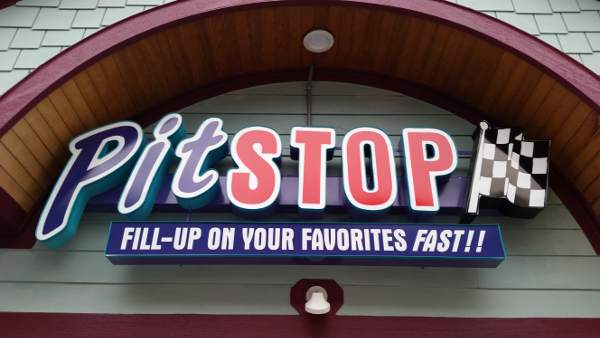 As walk up to the door, you will see the new "Pit Stop" signage. As you walk through the door a wider selection of products, and excellent lighting will greet you.
This location has always been one of the top Xtreme Bass Tackle stores in Michigan. They also carry a wide selection of XBT premium colors in bulk bins. Many of these color have been standards for years, and can be hard to find. Colors like Black with blue flake, Erie Green, Chartreuse Sparkle, and others.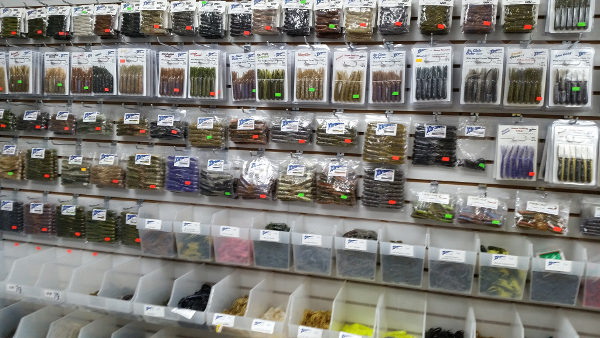 NEW: This location is now open 24 hours!
They are located next to the 9 Mile launch ramp, and they have excellent, turn around parking for our bass rigs.
Stop in and say hi to Sam. Let him know that you found out about his store at www.stclairreport.com!
Category: Feature, Launches, Local, Uncategorized