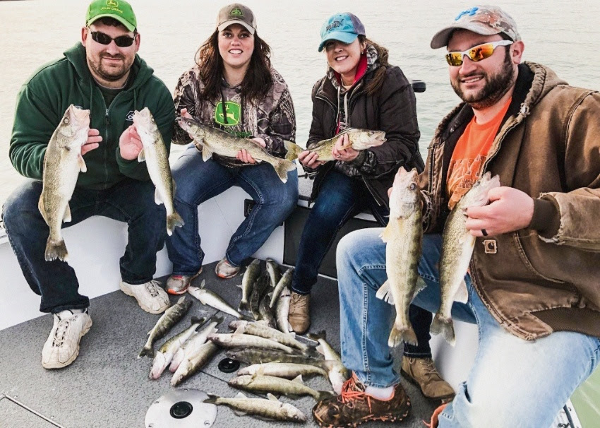 Captain Kevin Backus (Mr. Muskie)
We have been in the river fishing the Walleye since the start of April and let's just say that the start of the month had some pretty nasty weather to start the season. We had to reschedule some of our trips as we didn't want to punish you guys.
However the weather and fishing have made a nice turn around, while many of the big hens are spawned out already there are still some nice big fish being caught. The action as of late has been amazing with limits catch's daily!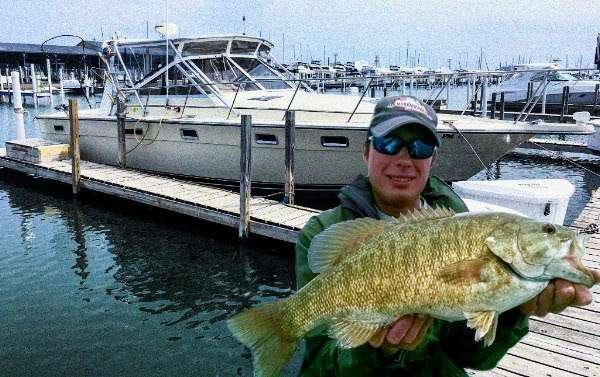 We have our big boats in the water and are starting our Bass trips now. This early Bass season "catch & release" has some awesome action and has produced some very large smallies as well. These trips are great for people who want the "rod in hand" experience and is also great for kids!
We still have openings during the next month but as things heat up our availability will become limited. Give us a call and let's get out there.
CONTACT US
Captain Kevin Backus
captkevin@mrmuskiecharters.com
Phone and Fax: (586) 771-8817 M: (586) 206-4172
www.mrmuskiecharters.com
Category: Feature, Walleye Lake/River Reports